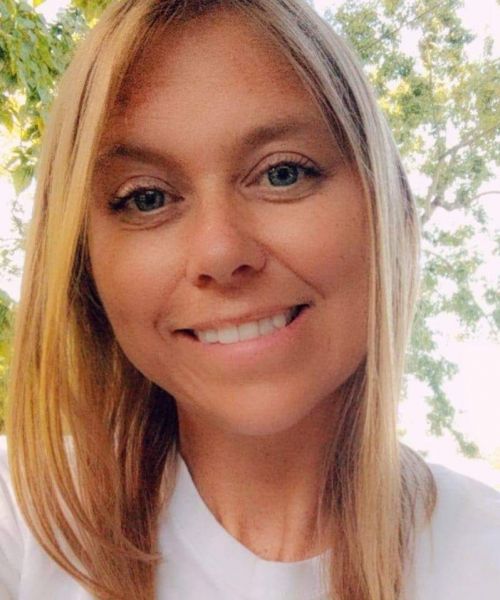 Natalie Cassel
Funeral Home Administrator
After nearly a decade of teaching elementary-aged children at Monroe Central Elementary, Natalie resigned and redirected her efforts to human resources and administrative work. She loves keeping people and operations organized and flowing smoothly and efficiently behind the scenes.
She resides in her childhood hometown of Dunkirk with her wonderful husband, Jon, and their awesome children, Makennah and Peyton. She loves laughing, listening to Jon and the kids, hanging out with her sister, Nicci, being on the go, and spending quality time with the rest of her family and friends, whether that be late nights at the ballpark or cozy on the couch at home.

"I am truly blessed to be a part of the team at Garden View and Gardens of Memory. I love what I do here. I truly feel like I make a difference."