Holiday Memorial Ornaments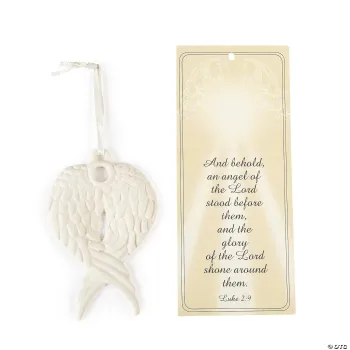 We at Garden View Funeral Home realize that the holiday season can be difficult for many after the loss of a loved one. We would like to help honor your loved ones during this time by displaying personalized ornaments in their memory on the Tree of Lights in our lobby during the month of December.
To complete your order, please download and mail in the completed form, call us at 765-284-1920 with your debit/credit card information, or stop in to see us. No cash transactions can be accepted. Ordering closes on, and ornaments may be picked up, after December 15th. All proceeds will be donated to a local charitable organization.
Get more information about honoring the memory of your loved ones with these ornaments by calling us at 765-284-1920 or by emailing ncham@stonemor.com.
Thank you for choosing Garden View Funeral Home and Gardens of Memory Cemetery to provide services during your time of need. We are honored to assist your family.